We have some very sad news to report. One of the section members, Eddie Webb, passed away before Easter. Geoff Clough has written a piece for the BMW Club Journal about Eddie which is reproduced here.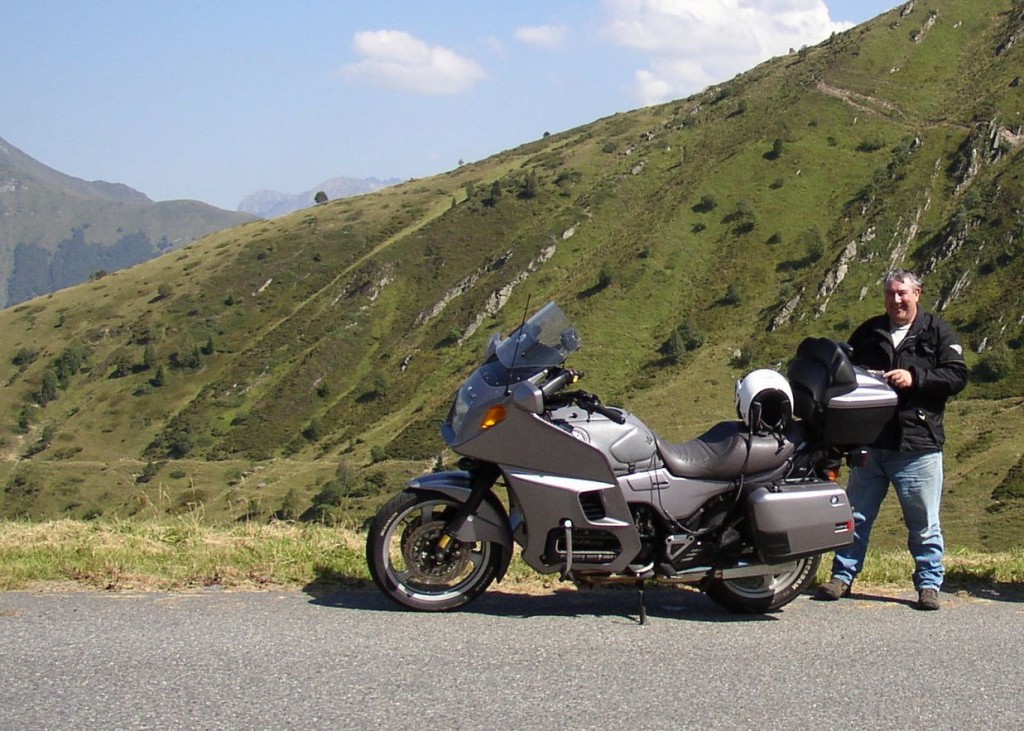 EDDIE WEBB – By Geoff Clough
A larger than life paramedic who was a star of the Channel 5 programme Emergency Bikers, died on 11 March following a brief illness. Eddie Webb, aged 51, joined the ambulance Service in 1987. He was a devoted and popular member of the team for 25 years and his colleagues paid tribute to him saying he would always be remembered as 'our smiling, motorbike paramedic'.
Throughout his career Eddie made many friends with colleagues in other agencies including the police and fire services. He was involved in numerous schemes including Medibikes and Safe Bikes scheme. His colleagues reported that "He was the kind of guy you always looked forward to seeing." "He was universally liked and always made time to have a chat with people. No matter what, he always had a smile on his face." "He will be sadly missed by all who have had the privilege of knowing him. "
Eddie appeared on the popular Channel 5 series Emergency Bikers, which followed police officers and paramedics on emergency missions. On its Facebook page, hundreds of fans of the show, fellow motorcyclists and emergency services colleagues posted messages expressing their shock at his untimely death and offering condolences to his family and friends.
Eddie had been a long term member of the BMW Club for more than 20 years, actively supporting the Oxford Section both socially and professionally. He joined a pioneer group of us on European holidays which formed the basis of the annual Oxford Section trips. The only time I ever saw him look angry was on one such trip to the battlefields of the Somme. Sat in Tommy's Café he was served first and one of our party leaned over the table and pinched one of his chips. If looks could chill, the guilty party would have become a block of ice!
Eddie liked to lead ride outs usually with a mystery theme. His last ride out was in October 2012 from Banbury to the Hell Fire Caves at West Wycombe.
We will all miss his smile and his sense of humour. Our love and best wishes go to his wife Jane.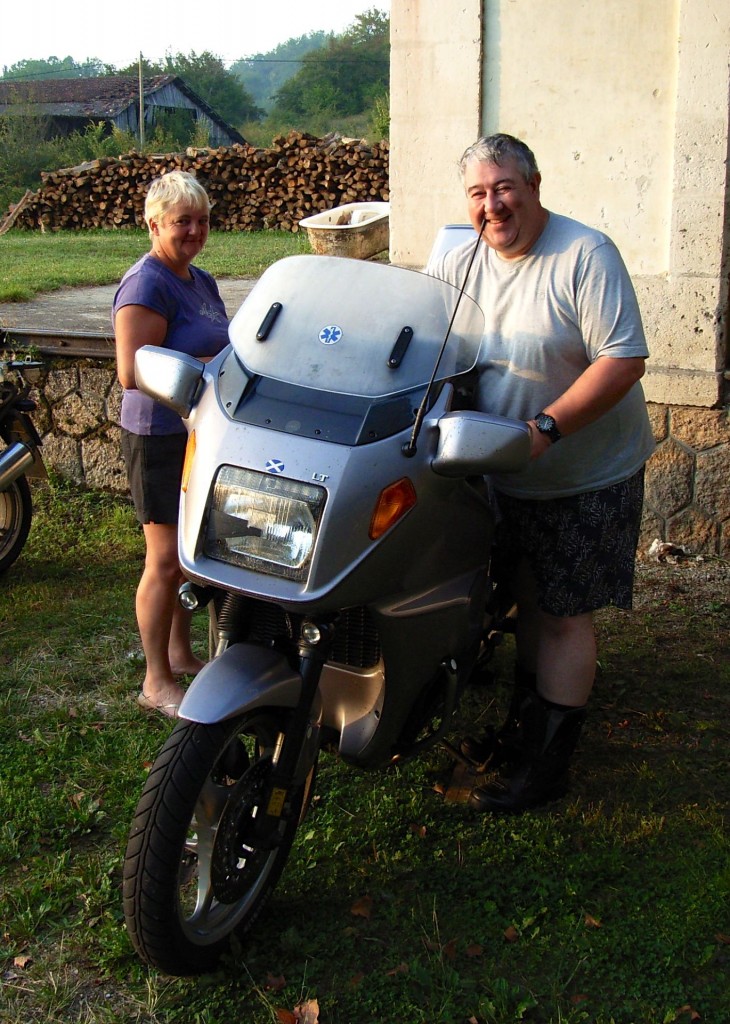 Geoff made use of information from articles that have appeared about Eddie recently.