There was a very good turn out at the annual New Year's day lunch at the Lock, Stock and Barrel Newbury. The warm weather encouraged quite a few to make the trip by bike.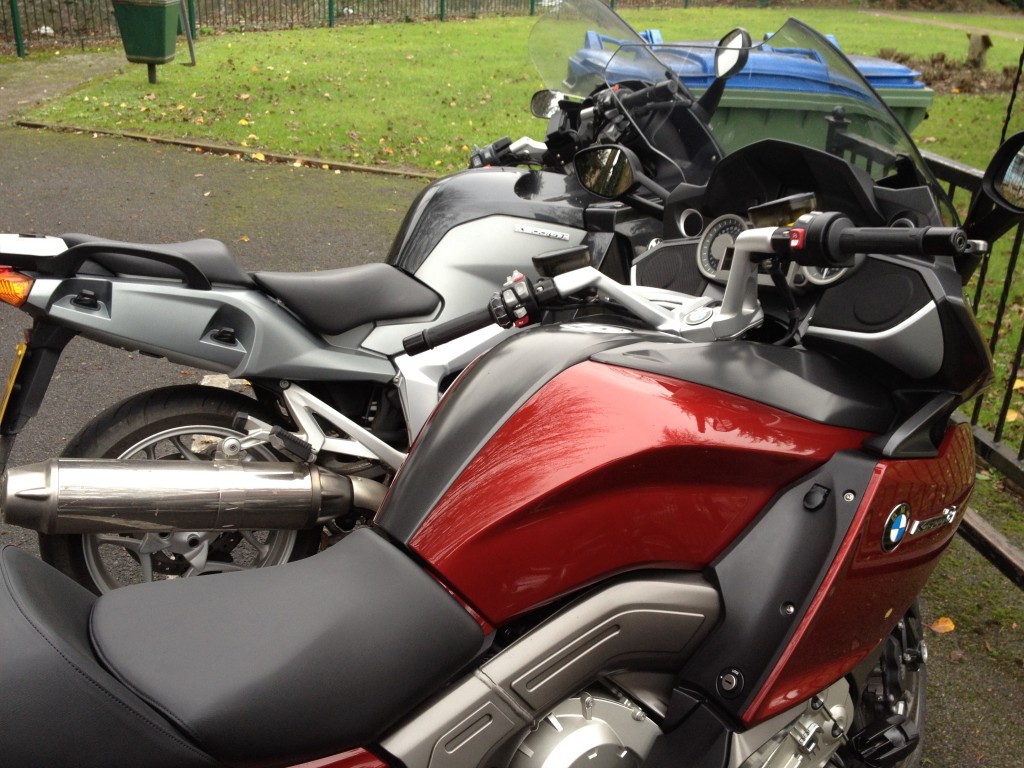 This is always a very popular event and this year there must have been 30+ club members at the event. The pub was certainly pretty full.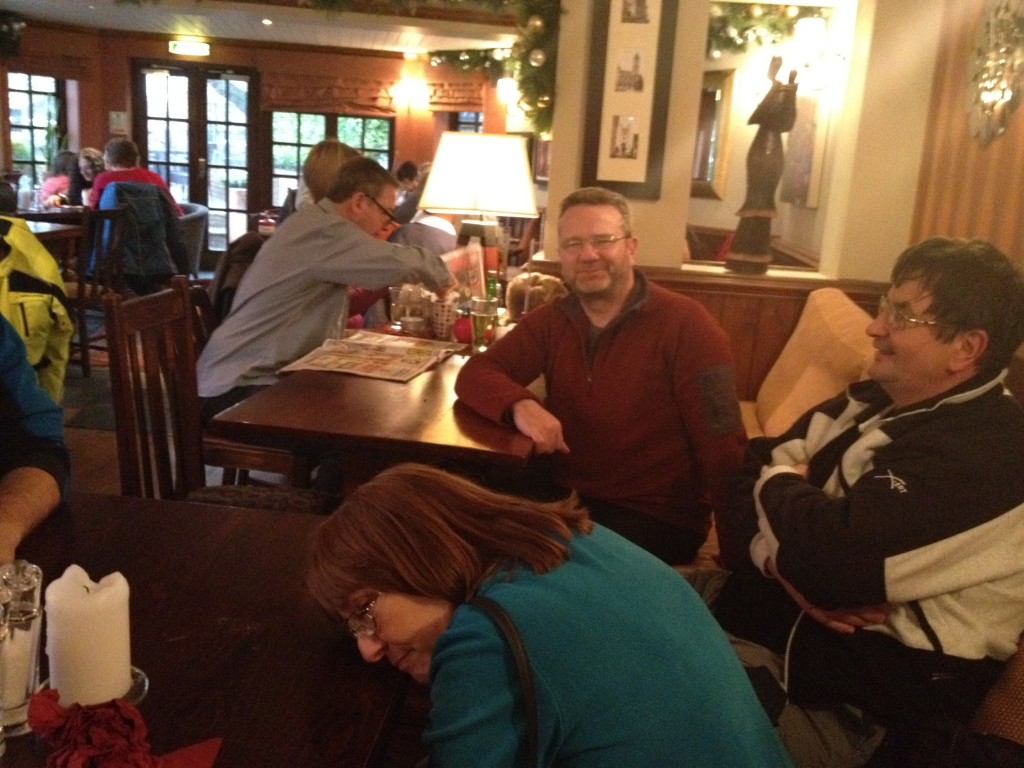 On Sunday January 8th we have the Bring and Buy Sale at Uffington starting with food at 13:00, the sale itself starts at 14:00 so if you have things to sell or to acquire come along!