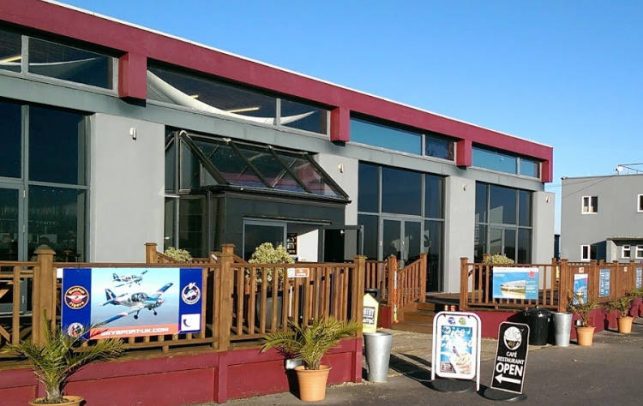 AV8 Restaurant, Cotswold Airport, Kemble Cirencester Gloucestershire GL7 6BA
The original home of the Red Arrows (one on static display in the front of the terrace) is a fantastic stop off on the edge of the runway with extensive seating on a lovely terrace. (Large indoor area too) Good menu covering breakfast , lunch and dinner. Excellent coffee and soft drinks. Good clean toilet facilities. Huge car park very popular with bikers. You won't be disappointed.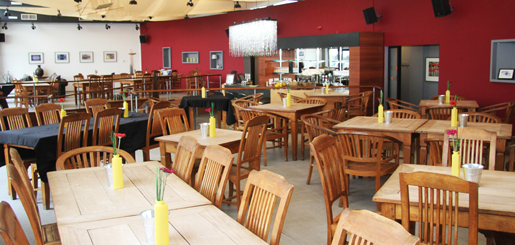 http://www.av8-cotswoldairport.co.uk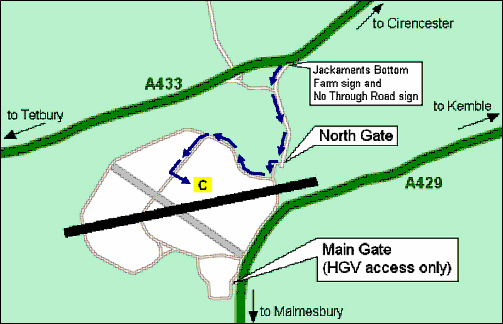 Originally posted 2017-03-21 11:31:48.