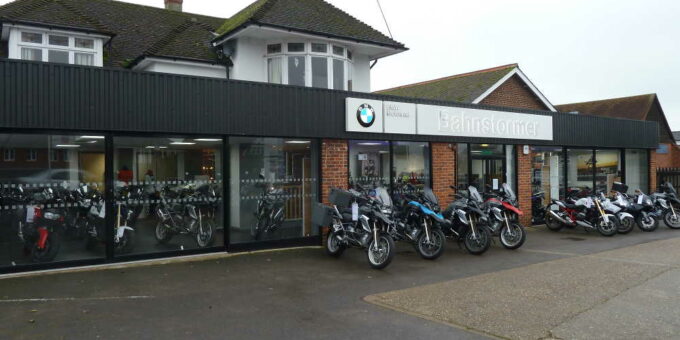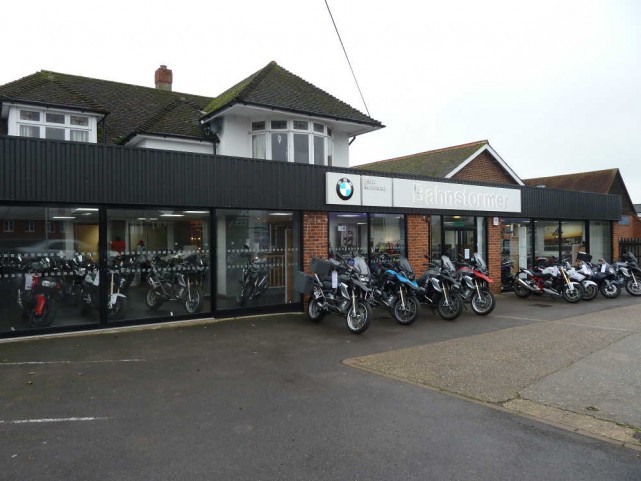 We have our first event of the year with BMW Motorrad a 'Service Event' on the 23rd of Jan 2016 at Bahnstormer Thames Valley.
The object of the Service Event is to give our Section Members the opportunity to understand a typical BMW Motorrad Service Operation and how to get the best out of it. In addition to Workshop Tours there will be discussions on the value of using Genuine Parts, How the Warranty and Recall System Works for the benefit of customers and any points of interest that members may wish to ask about. Our members can benefit by understanding how the BMW Motorrad dealer works and Bahnstormer can learn from the questions from our members.
Additionally the Section will have an opportunity to recruit new members and to talk to people about club activities. There will also be a GS911 interrogator demonstration for the technically interested relevant to the newer models with electronic diagnostics and a Mike Dore is also coming to discuss technical questions on the older motorcycles.
The event will start at 12:00 noon with Bacon Rolls, Tea and Coffee available and will finish around 15:00. Bahnstormer are planning special service and parts/accessory offers for the day and these will be announced before the event. It would be a help, the caterers, if we indicate how many members may attend to ensure that we have enough bacon rolls. Without making a firm commitment please advise me at bob.mack@bmwoxford.com
Workshop tours will aim to start at 13:00 and will be done in small groups due to space limitations as the workshop will be in operation during the day. If you are interested in the workshop tour please email me at bob.mack@bmwoxford.com to book your place as space is limited.
It will be good to see everybody if the weather turns against us come by car if necessary as there is parking at the rear of the dealership. There is also plenty of parking available in the side road opposite the show room. Bahnstormer Thames Valley is located at: 71-73 Furze Platt Rd, Maidenhead, West Berkshire SL6 7NG.