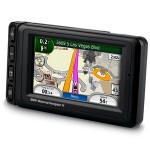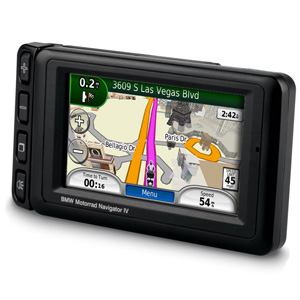 An update on the lost route problem with Garmin firmware 4.50 and the BMW Navigator IV when used on the K1600 GT/GTL. For details of the original problem please see my earlier post .
I decided to report this a formal problem to BMW as it did not see that Garmin, or BMW were going to fix this soon. The good news is that it is now recognised by BMW and Garmin as a problem and will be fixed in a future Garmin update. See correspondence from Bahnstormer:
Thank you for answering my previous questions, and supplying the details of the Sat-nav. As promised I completed a Puma case to BMW, and today have received an outcome from BMW technical in Germany.

The investigation from BMW, who have been in communication with Garmin, has concluded that there is a bug in the latest software specific to the K1600. Garmin have acknowledged the existence of this error, and consequently advised BMW that a new software version is due to be released, which will correct this error.

I'm sorry that I cannot notify you of a specific fix at this stage, but I trust the Garmin will provide a solution/update in the near future.
So hopefully all will be well in the future. For now if you do upgrade map coverage the Garmin map update will automatically upgrade you to 4.50 of firmware so if you want to avoid lost routes on the K1600 then please downgrade to version 4.30 as discussed in the last post.