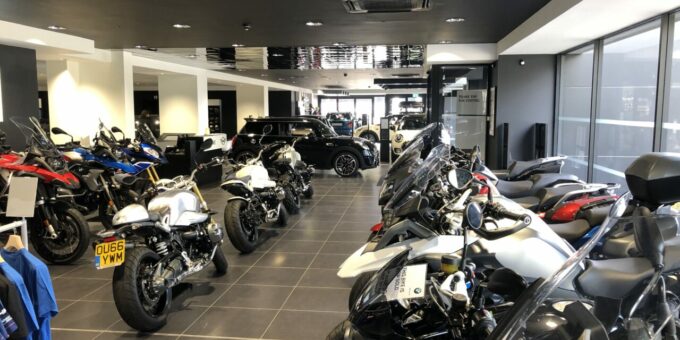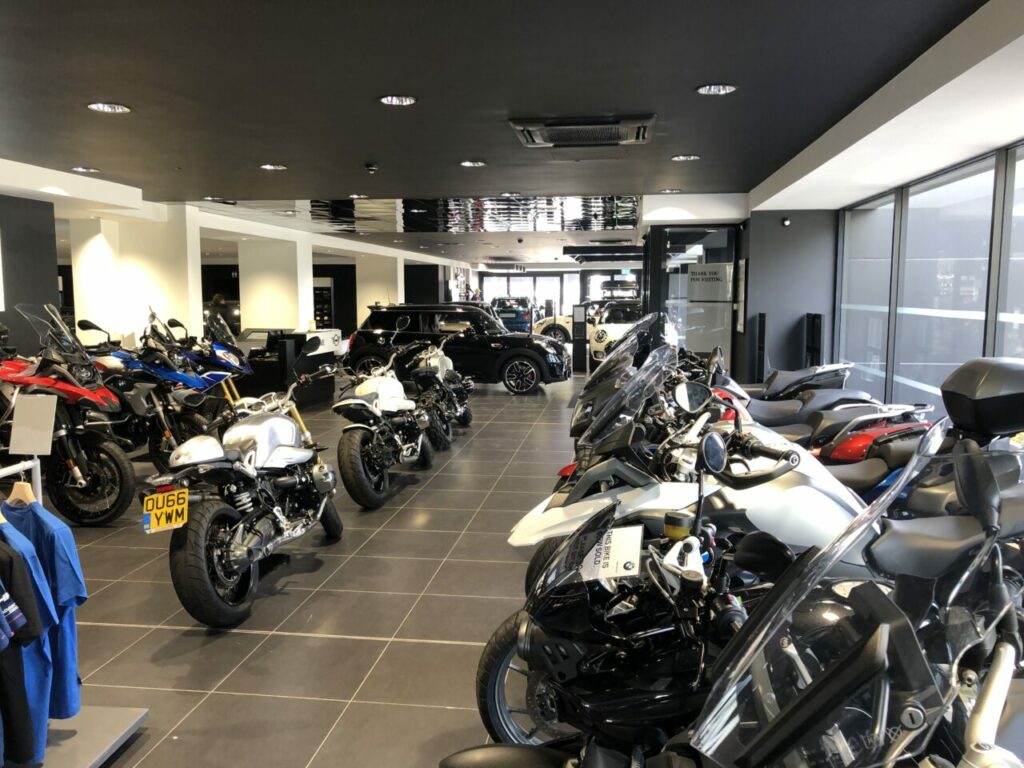 What is changing at North Oxford BMW?
North Oxford BMW is undergoing a complete transformation to modernise the retail centre. We will be maximising the space in our showrooms to allow for better vehicle and accessory displays and upgrading our customer lounge to provide a more comfortable and functional space for our customers.
When is the refurbishment starting and how long will it last?
2 April 2019 – 31 December 2019
What can I expect when visiting you during the refurbishment? 
We will be carrying out the work in stages to minimise disruption. Whilst we will be offering all of our usual services throughout the upgrade, some departments will be moving to a temporary site during the works – see below.
BMW Bike Sales and Service
From 6 April and for the duration of the work, the BMW Bike sales department and parts department will be housed at our MINI retail centre at Long Hanborough.
The bikes service department will be moving to our MINI centre from the 9 April. All usual services, with the exception of MOTs, will be offered.
The MINI centre can be found at Main Road, Long Hanborough, Oxford, OX29 8LA. The bikes department can be found to the left of reception.