The Oxford Section takes its holidays very seriously. Already we have seen members riding off on a two and a half week trip around Spain, starting on the north coast and going down to Andalucia in the South. Highlights were the Alhambra, the caves and the world's scariest walk.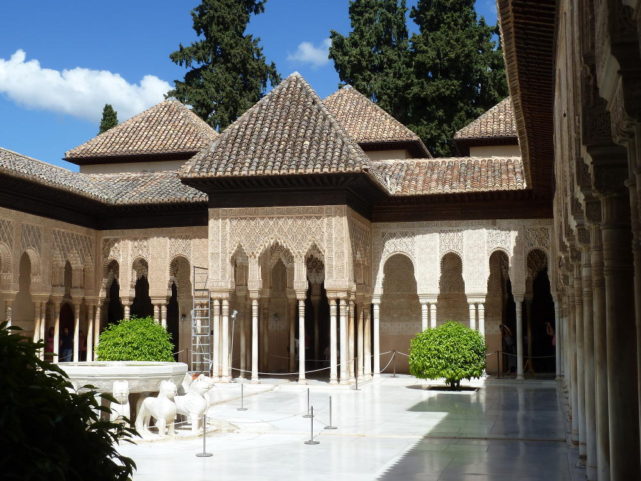 Members also set off to the Isle of Man to experience the Southern 100 Races (without actually joining in of course), the mountains and the fast roads.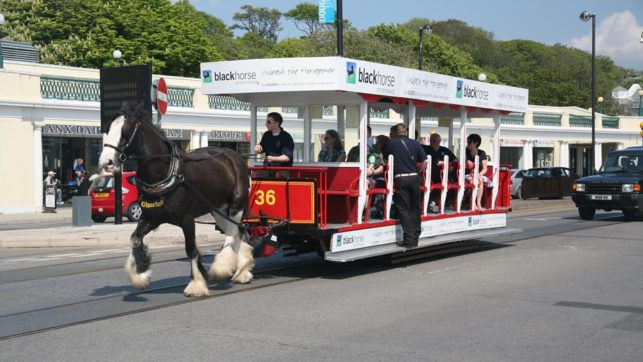 Still to come this year is the weekend trip to Minehead in October, where the Section has booked rooms at the Northfield Hotel.
A0077-04-TB-Minehead Oct 2018

We are repeating a very popular trip to the Austrian Alps in June next year, staying at the Weisseespitze Hotel, which is also a BMW motorcycle garage with bikes for hire!
A0077-02-TB-Austria Trip 2019 Flyer

Later on next year in October our autumn long weekend trip is to Cardigan Bay in Wales, staying at the Gwbert Hotel.
A0077-03-TB-Cardigan Flyer

Originally posted 2018-08-14 17:04:18.