I installed a ZTechnik VStream screen 2350 on my R1200RT LC. The motivation was to improve winter weather protection. The screen fitted very well.
I did compare the BMW and ZTechnik screens before installation and was surprised to find them very similar in size, see photo. The BMW screen has some extra 'wings' and the ZTechnik is slightly higher in the centre. When I sat in the bike with the new screen it did appear to be quite a lot higher, at the limit if what I would use so hopefully this will work well.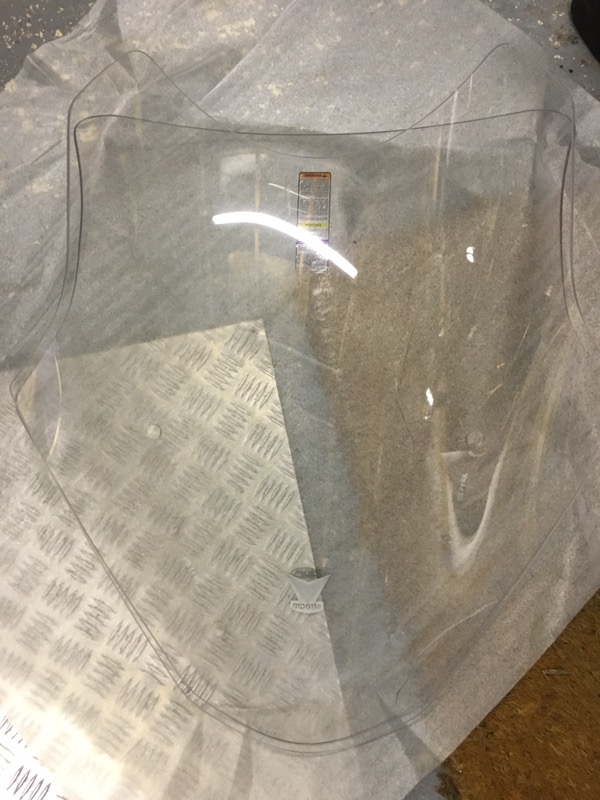 ZTechnik do make a 'touring' version of the screen, model 2351, which is taller.