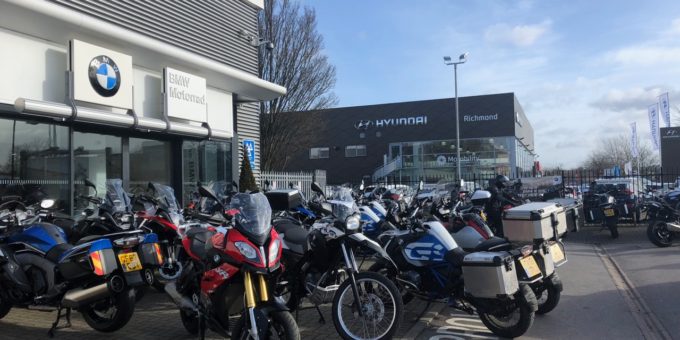 We had a very good Sat Nav event with Southern Section at Vines Motorrad on February 9th.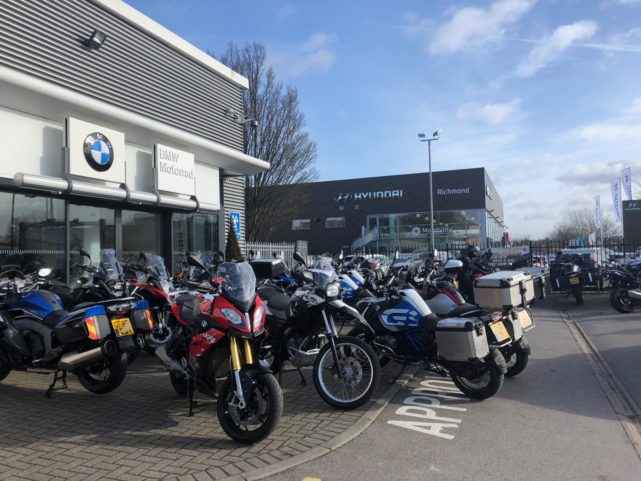 We have raised a further £155 for the Thames Valley Air Ambulance.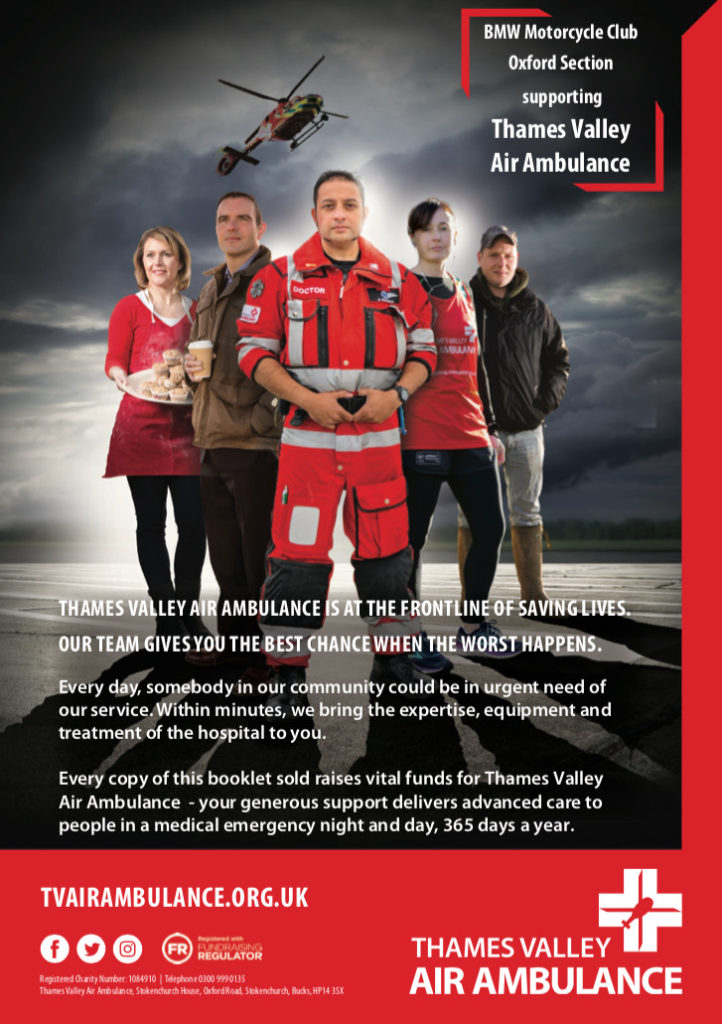 Carl Flint did a great job arranging the event with Simon Forder at Vines Motorrad. This was the most sophisticated Sat Nav event we have done so far: Carl and Andrew Lawson ran a comprehensive Basecamp class in the upper showroom whilst downstairs Ray Cawte, Ian Richardson and Steve Moxey.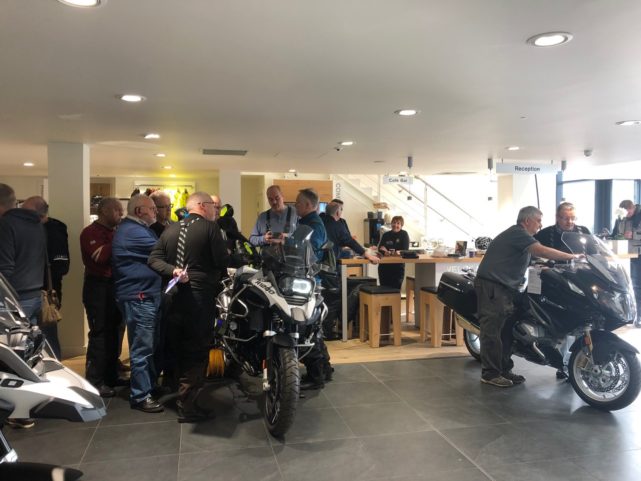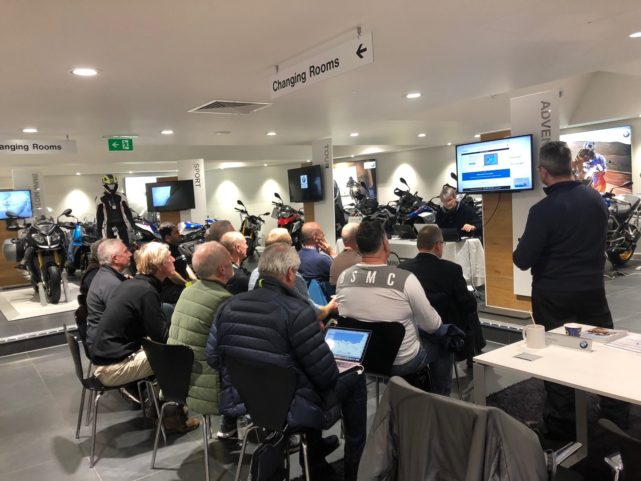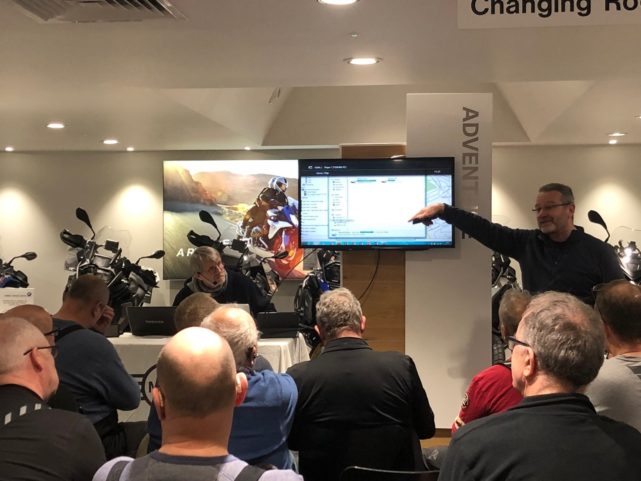 We received great help from Martin Skennerton and Dave Williamson and also the Southern Section team: James Seller, Erica Body and Chris – overall a good event for Vines, the BMW Club and TVAA. We are always learning from the sat Nav events so the next ones can be even better😊 Many thanks to #SimonForder at Vines Motorrad @vinesBMWbikes hosting the event.