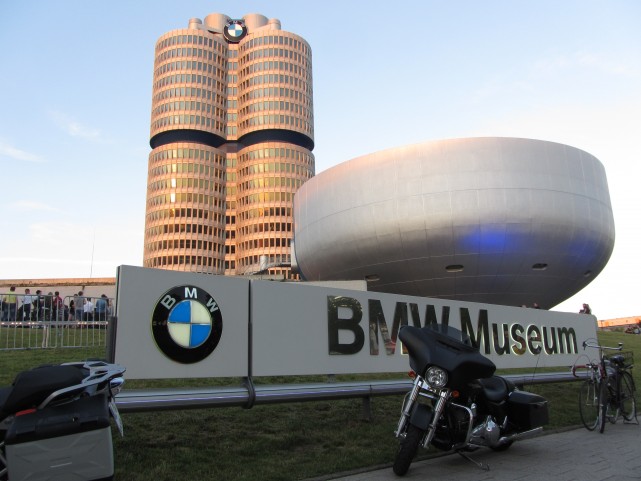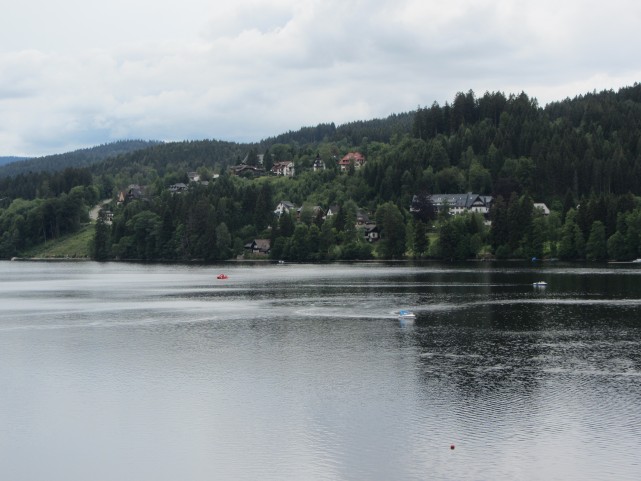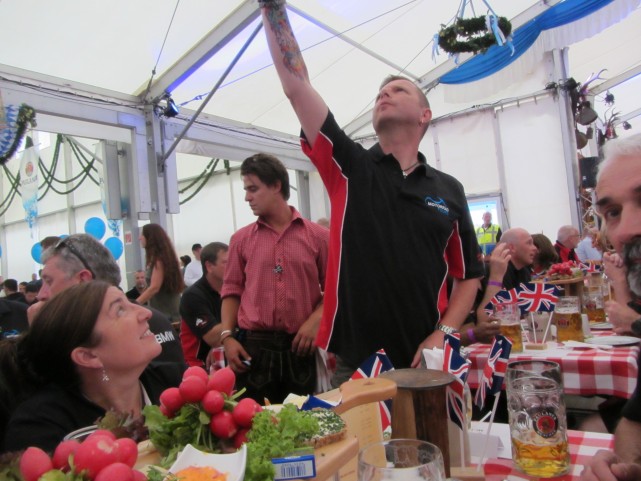 A total of 111 participants including riders, pillions and staff to create a fantastic riding extravaganza to the three day event at Garmisch.
From Folkestone through the channel tunnel BMW riders and pillions from all over the British Isles disperse in their groups to swarm over the varied route to our first nights stay. Sunny weather escorts us all the way to our first food stop in CAMBRAI, excellent roads, a bit of motorway,French twisties, glorious scenery to land at Maritim Hotel METZ.
Brilliant ride over the Black Forest Mountains, experienced the famous D500 on route to the majestic Maritim Hotel in Ulm.
Visit to the very impressive BMW Welt in Munich, short journey to Garmisch for three overnight hotel stay , visits to the show, fantastic German hospitality evening party.
From Garmisch to the splendours of tranquil lake Titisee weave through some mind blowing scenery despite the first rain of the trip.
Reims , Best Western Hotel in the city centre , cobbled streets and a shopping frenzy focus provides us with our last night abroad.
Whip through the chunnel despite fears of delays from the media and homeward bound for a refreshing English cuppa !!
BE SURE TO CHECK OUT FORTH COMING JOURNAL ARTICLE FOR THE FULL STORY.