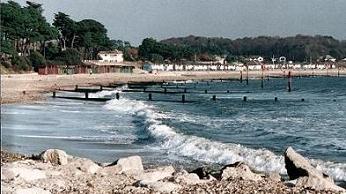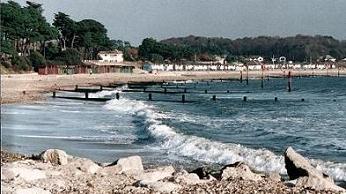 Thanks to all those who came on the run and to Terry for organising a great day out. Below are some pictures, from the day and a few words from Terry.
We had an 8.30am assemble for 9.00am departure from the Wharf car park in Newbury. I was already aware of two bikes to pick up en-route at the Lower Denford junction on the A4 just outside of Hungerford. I was hoping for in the region of 5 to 15 bikes to turn up dependent on the weather. I made sure I was there early about 8.10, well there were already 4 bikes there then, by 8.30 there were probably 15 and by the time we left I think there were 32. I had a chat with Geoff Clough (Tail-end Charlie, whom I might add I took a lot of advice from before and on the day, he also did an exceptional job on the day) if we should split the group into 2 or just go with it – we decided to just leave the group as it was. Before we left we had a quick debrief and advised everyone we would adopt the drop off system.
We took the A4 from Newbury heading west turning left before Hungerford across the Common and down onto the A338 heading towards Salisbury, with a slight detour at Marten before Burbage coming out at Collingbourne Ducis, on through Tidworth with another detour taking the B3084 and along to the Army Air Museum just outside of Middle Wallop. We stopped here for 15 minutes to stretch our legs and make sure we had everyone – Bingo so far so good.
On down to Salisbury, the traffic wasn't good through Salisbury but then I never expected it to be and knew this would be the crux in the route, but we got through OK. From Salisbury we picked up the A338 again heading for Ringwood, there are some lovely sweeping roads on this stretch.
At Ringwood we picked up the B3347 towards Christchurch, again some lovely sweeping roads, a small section of dual-carriageway another half a mile and we were there, all bikes accounted for, we arrived around 11.30. A couple more bikes joined us at Mudeford making the count about 35 or 36 bikes.
I had spoken to Christchurch Council several weeks before regarding the parking, they weren't prepared to allow parking in any car spaces unless we paid but did advise we could park outside of the car park just beyond the "Wishing Well" on the quay side. This worked really well, room for all the bikes and on the quayside at the mouth of the Christchurch estuary – lovely.
At this point I think a few went on to Bournemouth for a look around, about a dozen or so walked along to the Noisey Lobster for lunch and others used the Haven café and facilities adjacent to where we parked.
I felt the rideout went well and a good day was had by all.