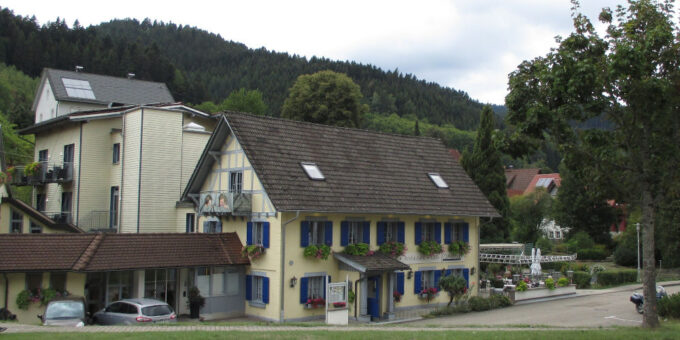 The Black Forest trip planned for 2020 was cancelled, but the good news is that I have booked Hotel Waldblick for 2021.
We will arrive on Sunday 6th June and leave on Thursday 10th June. This gives us three whole days to explore the region. Those who were booked for 2020 will be given priority, but there is a recommended hotel available as an overflow. The overflow hotel will provide you with bed and breakfast, but you will be able to join us for our evening meals at Hotel Waldblick. Please let me know if you would be interested in joining me next year.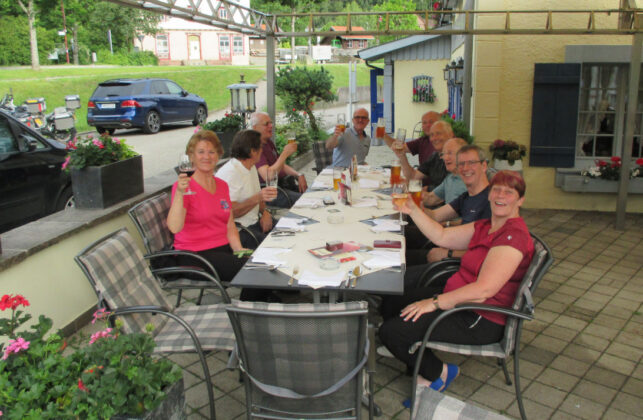 Hotel bookings for intermediate stops and/or add on adventures are currently difficult to book as most continental hotels are closed at present. I will review other hotels when more information is available later this year.
Here are some ideas for days out from Hotel Waldblick: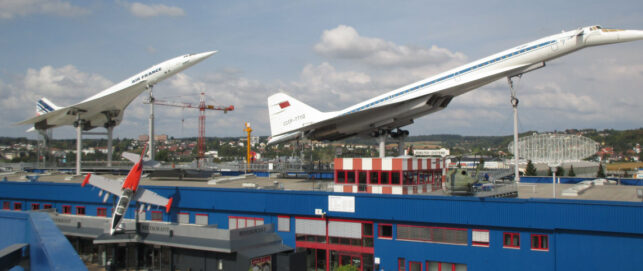 North along the B294 via Freudenstadt and Pforzheim to Sinsheim. We can then visit the Auto-Und Technik-Museum. As the picture shows it is a large venue with 4 halls, a Concord and Concordski on the roof! When I visited in September 2019, it was clear that I could have spent all day there. The range of cars, motorcycles, planes and military vehicles is amazing. There is a good café there and even the opportunity to view an Imax film in the cinema. The return is either back via Pforzheim or via the Autobahn to Baden Baden then B500 to the hotel. Total distance is about 200 miles.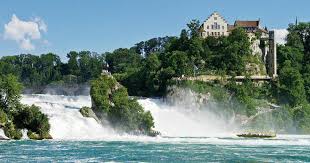 South along the B500 via Lake Titisee to Waldshut then crossing carefully into Switzerland to avoid major roads requiring the Swiss Vignette across to Neuhausen We can then see the Rhine Falls. Total distance about 200 miles.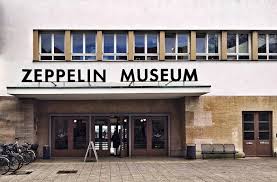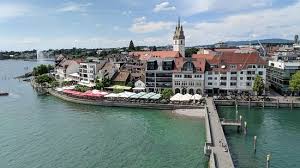 South east to Friedrichshafen, using faster roads to give more time there. Choice of places to visit including the Zeppelin Museum; Dornier Aircraft museum; a ride on Lake Bodensee (aka Lake Konstanz) or just chill out by the lake enjoying the views, cafes etc. Total distance 180 miles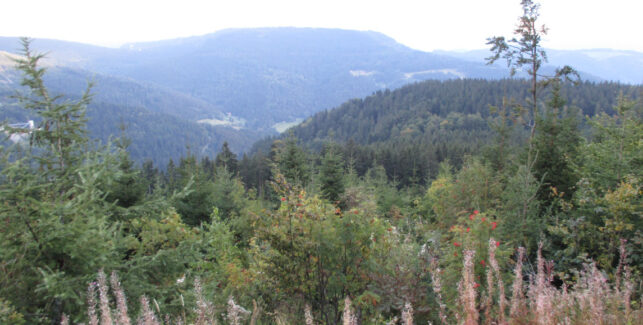 if you do not want to have such a long day, the area around Schenkenzell, our base, has many local roads to explore at your leisure which are green edged on my Michelin map (meaning scenic). Hotel Waldblick does do excellent afternoon cakes and snacks over which you can relax with an anodyne tincture of your choice. NB Unlike Austria in 2019, NOT included in your booking!!!
Most of you will have Satnavs, and nearer the time I can provide you with GPX routes for the excursions above. A good map is the Michelin 131 ZOOM France. This covers both the Black Forest and the Vosges regions with a scale of 1:200,000 or 1 cm = 2 km. This gives plenty of detail to plan your excursions.
For further details please contact geoff.clough@bmwoxford.com